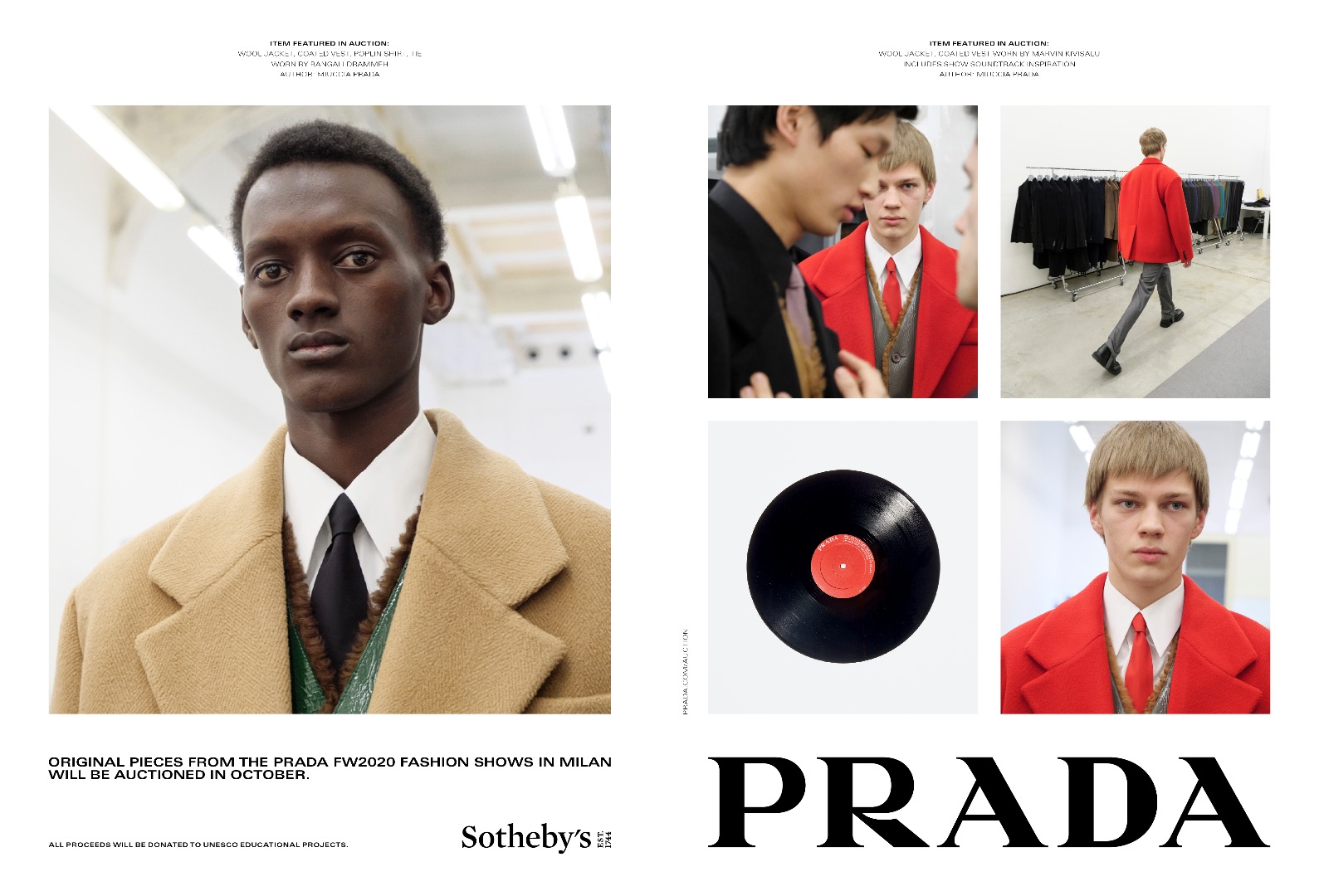 KIA ORA and WELCOME
Tena koe! Black Magazine is an international fashion, beauty, arts and culture magazine published from New Zealand for the people of the world. Founded by Grant Fell and Rachael Churchward in 2006, and created by teams of contributors in New Zealand, Australia, New York, London and Paris, Black is more than a magazine, it is a vision of the world expressed through the creativity of its creators and contributors across a multi-media platform - from a bi-annual printed magazine/book numbering 200 pages, a bi-annual digital magazine called BLKONBLK, to an online presence and community numbering over 300,000 followers and fans. Black is viewed as New Zealand's global fashion media authority.

We are often asked why we are called Black Magazine? In 2006 when we launched we wanted a title that represented who we are and where we come from. Black is unofficially the colour of our country. Black is a foundation colour of fashion and very much associated with our local designers. When we launched, we lived at Muriwai on Auckland's West Coast, where the colour of the sand on the beach is...black. Our beloved cat, Oscar, is you guessed it, black, and large swathes of the music we love and listen to could best be described as black music. So that's it in a nutshell, we love Black!
We hope you enjoy and please do take the time to visit and follow the our Facebook, Instagram, Vimeo and digital magazine BLKONBLK. A special thanks to Poutama Trust.
Have a sweet day, ka kite ano
Rachael
BLKONBLK Archive
Click the covers to view our digital magazine BLKONBLK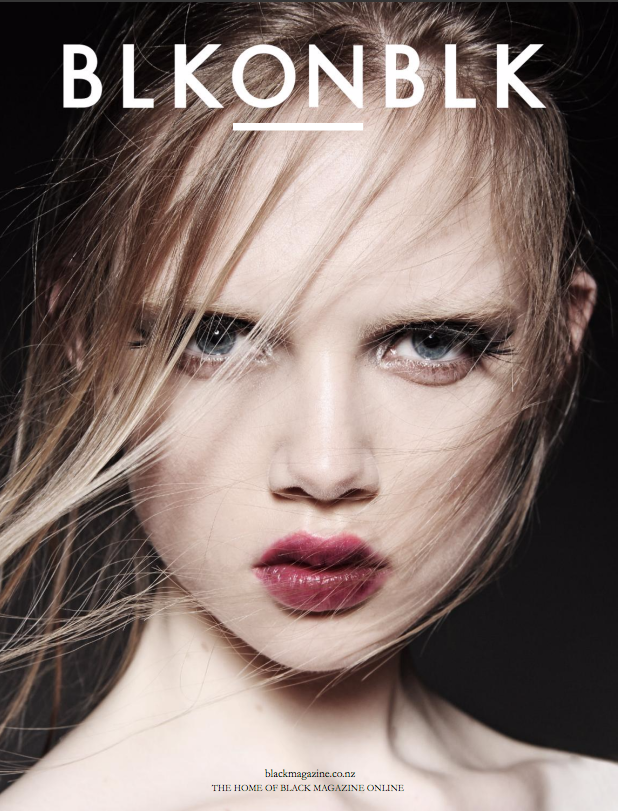 Please note Black Magazine do not accept unsolicitaed submissions. All editorial is commissioned by our teams. Please do not be offended if we do not respond to your communication
CONTACT BLaCK
Office Courier Auckland: 46A Wainui Avenue, Pt Chevalier, Auckland 1022, New Zealand